Carter Hope Center has a Certified Master Addiction Counselor, Certified Addiction Counselors and Certified Clinical Supervisors on staff. All counselors in training work under the direct supervision of Certified Addiction Staff.
We use the Matrix Model of Treatment which is an evidence based cognitive therapy approach along with individual counseling and 12-step education and attendance all provided in a therapeutic community setting.

We also offer Mindfulness/Meditation Group, Accelerated Resolution Therapy, and Sunlight Trauma Group. Sunlight Trauma Group is a TF-CBT model focused on trauma education and processing. We collaborate with Restoration Ranch, restorationranch4lives.org. is a 501c3 non-profit agency who offers Equine Assisted Therapy, Trauma Focused Equine Assisted learning, Equine Assisted Life Coaching and Relationship Building.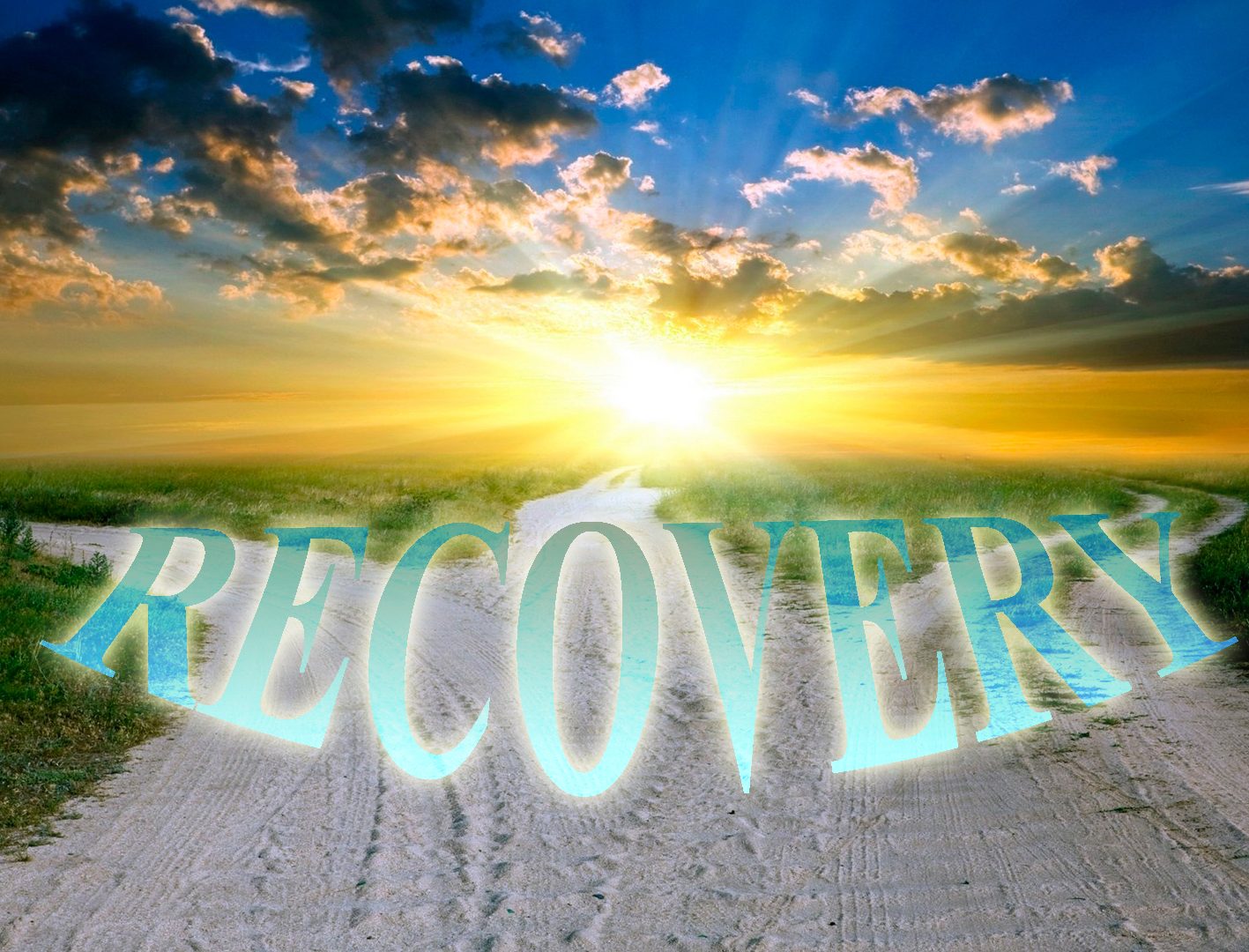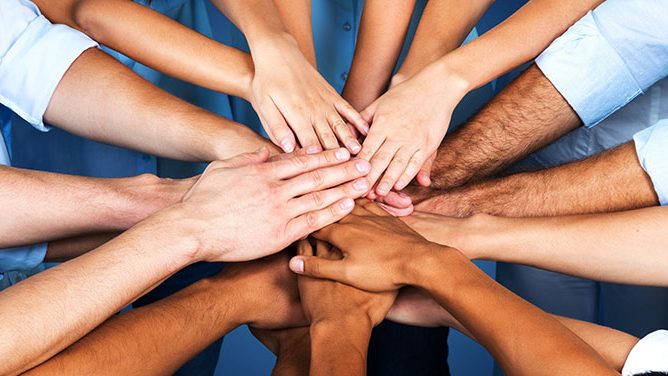 The term "evidence-based" can be defined two ways:
1) an approach to therapy emphasizes the pursuit of evidence on which to base its theory and techniques, as well as encourages its patients or clients to consider evidence before taking action; or
2) an approach to therapy is supported by research findings, and those findings provide evidence that it is effective. Learn More About Evidence Based Cognitive Therapy…
Carter Hope Drug Rehab and Alcohol
Rehabilitation Treatments
Structured Transitional
Residential and Outpatient Treatment Program licensed by the State of Georgia
Assessments
Matrix Model of Treatment
Mindfulness/Meditation Groups
Sunlight Trauma Group
Accelerated Resolution Therapy
12-Step Oriented Recovery
Relapse Prevention Education
Community Meetings
Individual Counseling
Individual Trauma Therapy
Equine Assisted Therapy
Family Addiction Education
Job Search Training
Budgeting
Collaboration with probation and parole services
Collaboration with DFACS as needed
Random drug screening
Referrals to community medical and mental health services
morning or evening groups to accommodate work schedules
Sober Living Program
After Care Group
And much more …
Ready to Take the First Step?
By clicking below, you will be starting one of the most important journeys of your life. Or if you'd like to speak to someone immediately, please call 706-226-7044.